We're looking for software engineers to join us in building the highest performing motorcycle ever: mission-motorcycles.com.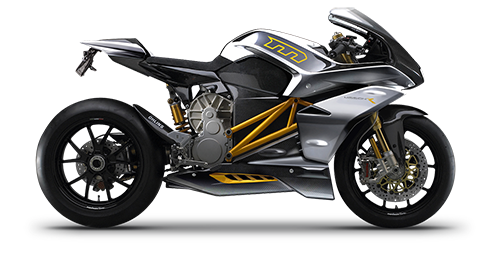 Our ultimate goal is to replace gas engines with electric across the entire planet, starting with the most difficult transportation vertical – high performance motorcycles.  We're building a ton of really cool software including an OS for the bike itself, fleet management software, mobile apps, sales/diagnostic tools and rider visualization/data analysis tools.  The executive team is amazing; comprised of folks from Apple, Tesla and Ducati.
We're looking for mid to senior level Rails engineers who can take ownership over implementing large pieces of software.  We're looking for full-time people to join the StartupGiraffe.com team (we have a long term contract to design/implement all the software) in our SoHo NYC office.  We offer competitive salaries and benefits.
About You:
– You've built complex systems before in a lead engineering role
– You are more than just a "coder" you have some level of product/business sensibility
– You have experience with web architecture design, RESTful architectural principles, Ruby on Rails, NoSQL DB's, TDD
Bonus Points if you:
– Ride motorcycles
– Have solid front-end/javascript experience
– Have worked with Android
Some Press:
– Jay Leno's Garage
– This Electric Motorcycle Hauls Ass – Vice
– The Mission RS is RideApart's Motorcycle of the Year – Ride Apart
– Riding the Mission RS Is Like Driving a Two-Wheeled Tesla – Wired
To apply, email jobs@startupgiraffe.com and tell us more about yourself and salary expectations.